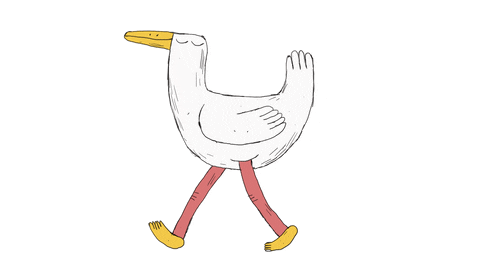 Podcast Episodes
I write.
proI ponder.
promptI design...
I am a Oneness Oracle, Human Angel & Synchronicity Scribe re-writing the book on what it means to be an EMPATH, ACTIVIST, PARENT + HEALER.
I love to create digital landscapes for INCLUSIVE LEADERSHIP, INTUITIVE ACTIVISM + GUIDED PARENTING whilst building a body of work for my Ph.D.
I also counsel and webcast on the art of allowing what is, and the Alchemy of One.
---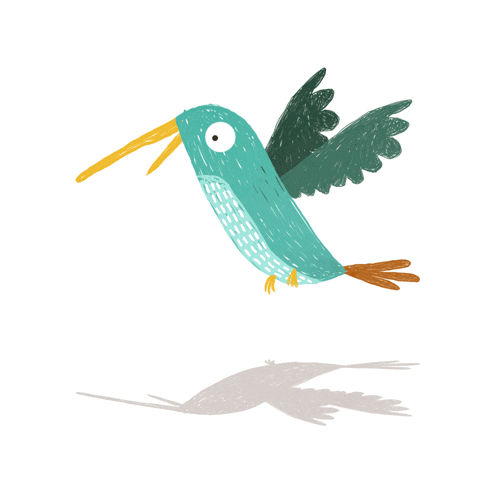 Academic Adventures
---
❧ BA Society, Life & Learning
❧ Diploma of Counselling
❧ Masters of Writing